Meet Pastor Brad
Bradley Hill is fondly known as Pastor Brad in the State of Virginia. He received his Masters in Theology from the Calvary Chapel Institute and received his education on the recovery process from his own experience in active addiction.
As a Pastor, who understands the power of addiction, his message resonates well with those still struggling with the disease as well as those who have achieved recovery. Pastor Brad provides valuable understanding to the complex and demanding questions surrounding why it is so important to surrender and find a belief in a higher power. He understands the power of addiction, so those who hear him speak easily relate and find hope and strength in his testimony.
Pastor Brad's real life journey took him from a position as a Senior Pastor of Calvary Chapel, a thriving congregation in Virginia Beach, to being in a position of awkward homelessness, penniless and addicted to a variety of opiates. He had lost his wife, who had died of health complications, his ministry, his home and all of his material possessions. Pastor Brad found himself at the bottom of the pit of desperation.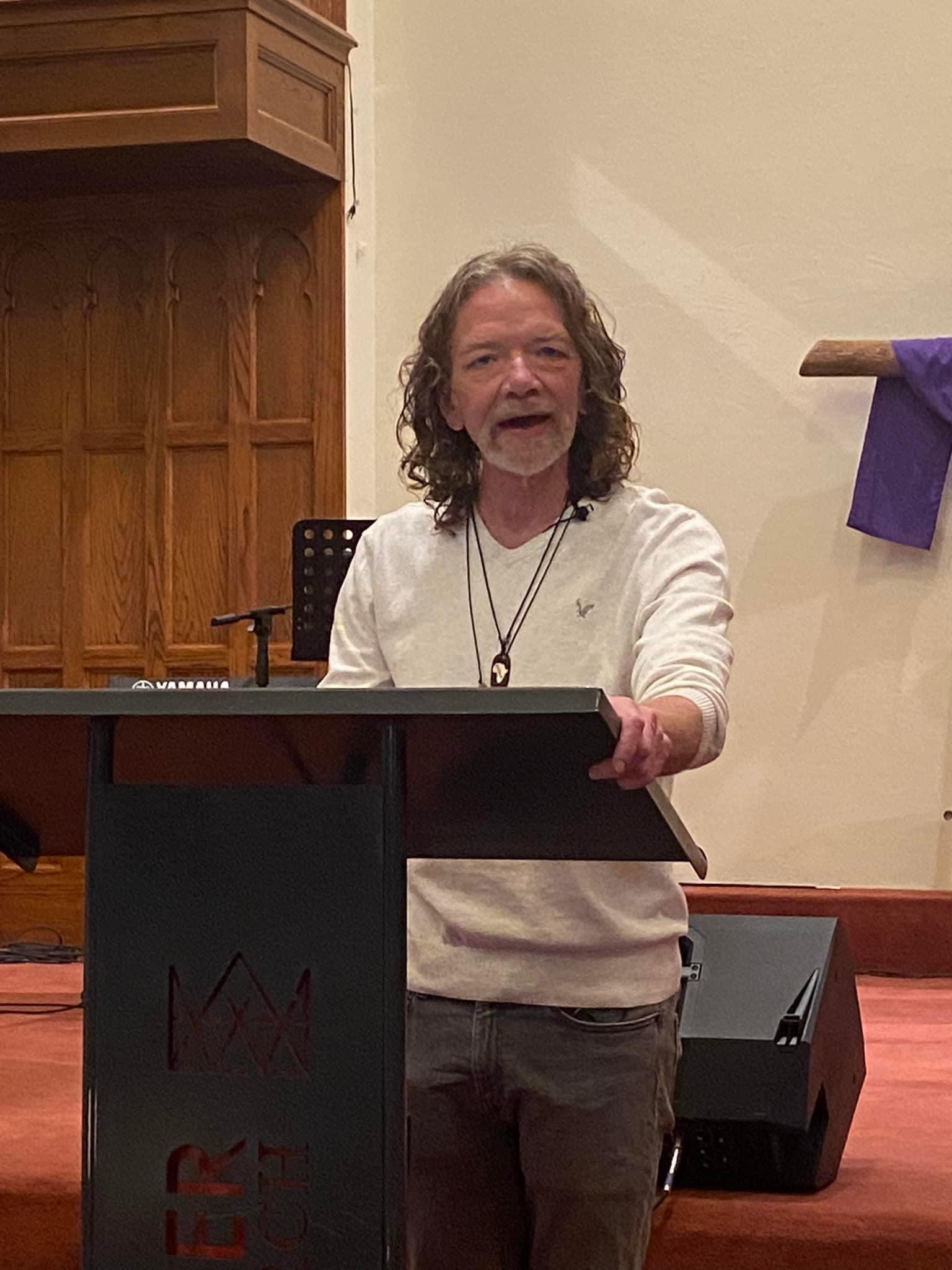 He did however slowly make his way out of the pit with help from a friend and the 12 step fellowship. Pastor Brad's life radically changed, and his calling in the community soon became clear. Now part of the leadership of Winchester Bible Church, he focuses on serving the recovery community. Everyone is welcomed there – individuals in recovery, those still in active addiction, the homeless, the families of those who have been devastated by addiction, and also those who have no drug or alcohol addiction issues, but have a heart for the lost, unloved, and unchurched.
Pastor Brad speaks with a purpose, with hope for those still struggling. His service to the community includes counseling sessions, family therapy, and addiction interventions. Pastor Brad sits on numerous boards and advisory committees and when he is not helping others – you might find him on the slopes in Utah skiing.
Our Mission
We aim to help those consumed by worldly idols find peace and healing through applying the teachings of Jesus to their lives. We preach the Word while also offering practical solutions to the community to help with physical needs like food, work, rehabilitation, and education.
Donate
Thank you for giving to Winchester Bible Church! Your generosity fuels our efforts to meet urgent physical and spiritual needs in our local community.
© 2022 Winchester Bible Church